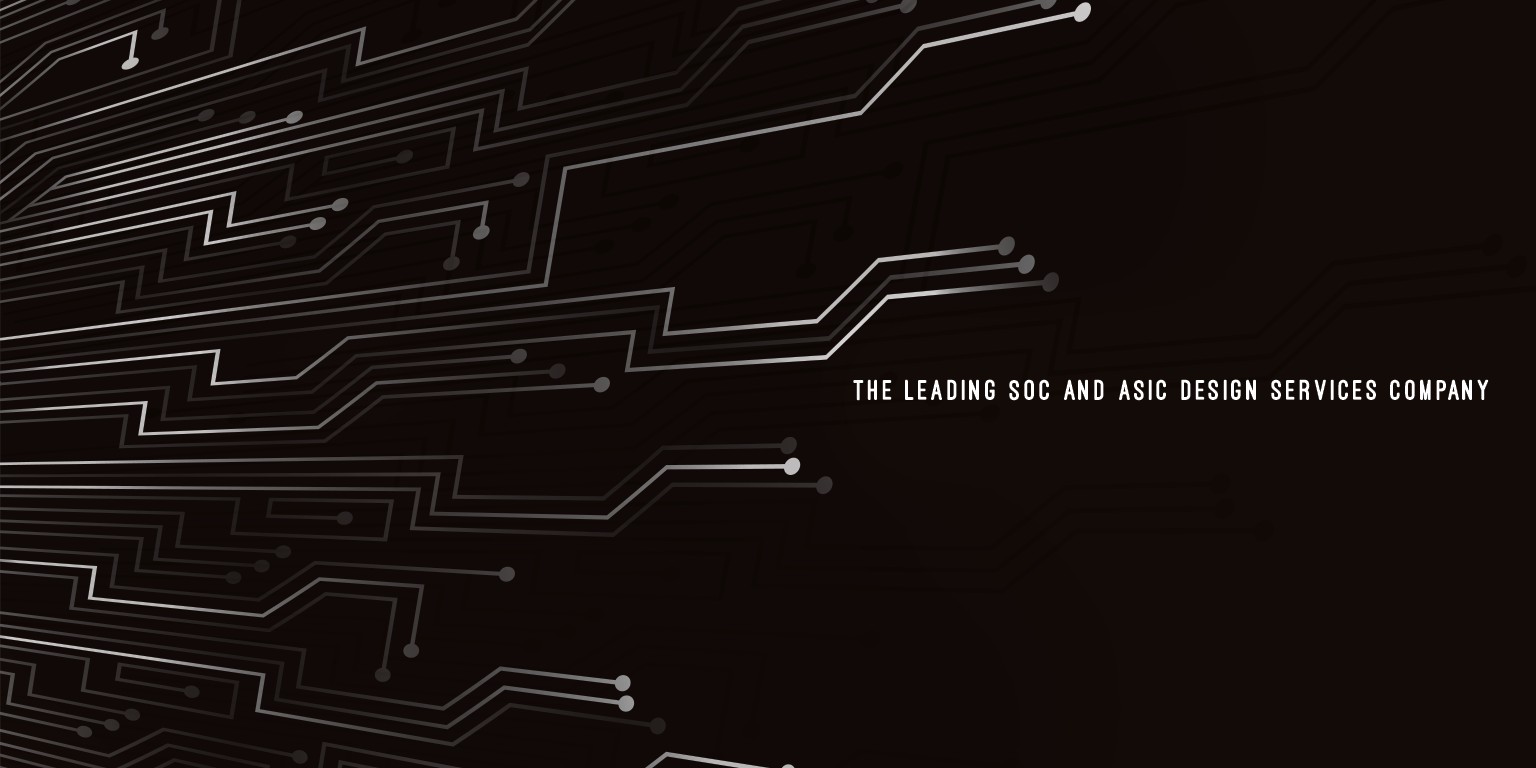 Overview
Be part of the top Semiconductor Design Services Company.  Our clients are some of the best in Semiconductor Industries, which includes AMD, Intel, Apple, Google, Facebook etc.  Lets Grow Together.
About Company
Synapse has emerged as one of the fastest growing technology services companies in the world.
Synapse assist its clients in developing their next generation flagship product lines ;s, Synapse further differentiates by having one of the strongest analog & digital design teams in the industry.